Happy Holidays,
After great visits with family and friends over the past few days, I'm heading off to the airport to join my dining companion and her family for a ski vacation. I'll have plenty of time to relax and write about food, but only sporadic internet access. Look for updates in batches between here and Jan 8th.
During last year's ski getaway my dining companion's family asked me to cook something, and this is what I did.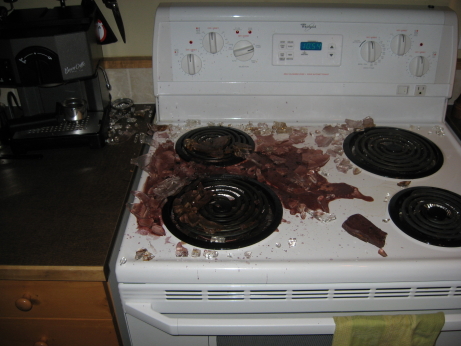 wish me better luck this time around!
All the best to you and yours,
KC