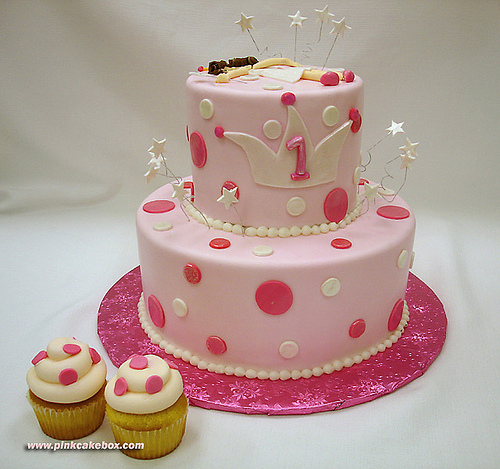 Happy Birthday Gourmet Project!
On Thursday March 6th The Gourmet Project had its first birthday, and I forgot to mark the occasion.
I've been having a wonderful time cooking, photographing, and writing the blog and I've been thrilled with the steady growth in readership over the past year. My first month out the site had 142 unique visitors, while last month 4575 of you came by. I've really enjoyed interacting with all of you in the comments, and I've been especially pleased to hear back from those of you who've tried some of the recipes.
A Birthday is a good time for a little state of the blog update. With 149 recipes written-up I've maintained a pace of 2.8 recipes / week, and completed 11.5% of the project. At this rate I'll be finished on Dec 1st 2015. All in all I don't think I'm doing too badly. I still have a serious backlog of recipes to plow through, and it's growing rather than shrinking. I've grown to appreciate the time between cooking and writing which allows me to mull the recipes over. But, in my ideal world, I'd only leave a couple of weeks lag, the present 3 months is too much.
Over the year the blog itself has been upgraded with features like categories, tagging, comment management, sharing on social networks, statistics, and progress tracking, which hopefully make the site a lot more useful. We're looking into adding new features in the next little while. I'm planning on making my trek through the book more seasonal and thematic in the coming year, and focusing on some of those chapters that I've been neglecting.
It's been a great year, and I hope you'll join me for eight more.
* The lovely birthday cake photo is courtesy of Pinkcakebox's excellent CC licensed photostream on flickr